Administrative offices of the Archive
Monday to Friday, 9 a.m. to 5 p.m.

Reading Room: By appointment only
Monday to Friday, 9:30 a.m. to 12:30 p.m.and 1:30 p.m. to 4:30 p.m.

The AJC will be closed on legal holidays and during the Christmas holidays.
Research Inquiry
We welcome your questions, research inquiries, and feedback.
"*" indicates required fields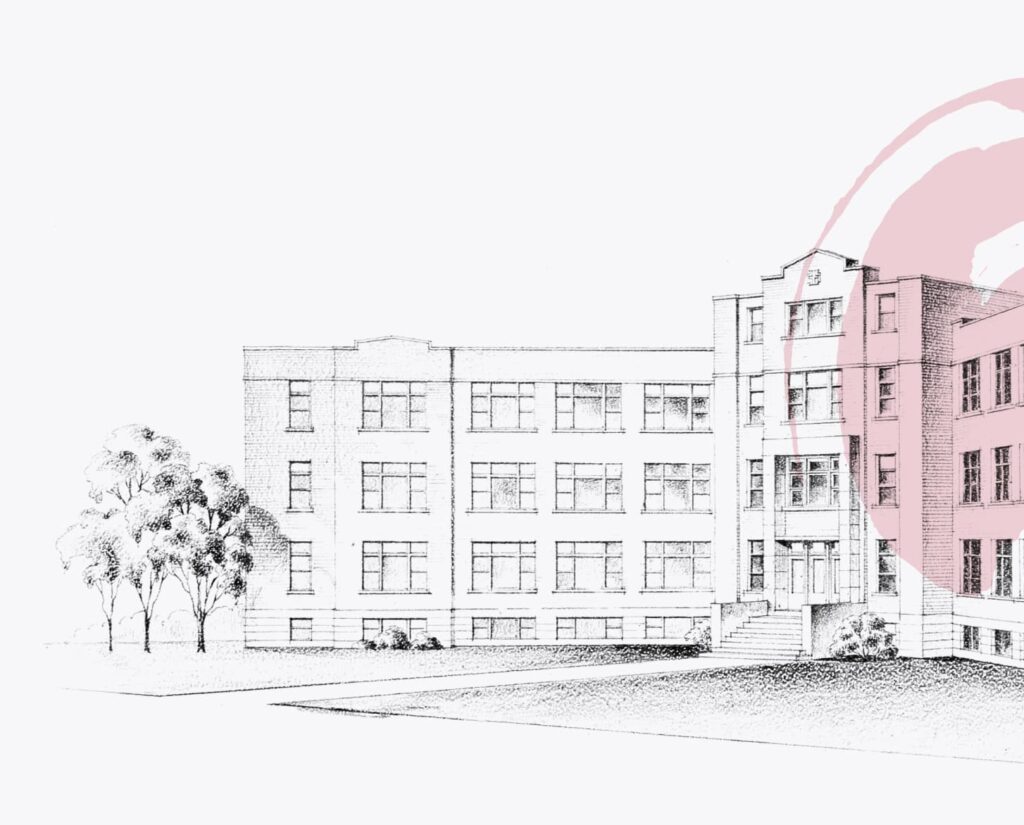 Staff of the AJC
Christiane Desjardins

Archivist – Iconography and Imaging

Ginelle Chagnon

Administrative Coordinator (part-time)