The Archive of the Jesuits in Canada
Welcome to the website of The Archive of the Jesuits in Canada — the official repository for the historical records of the Jesuits of Canada, including Haiti, the former Province du Canada français de la Compagnie de Jésus, and Jesuits in English Canada.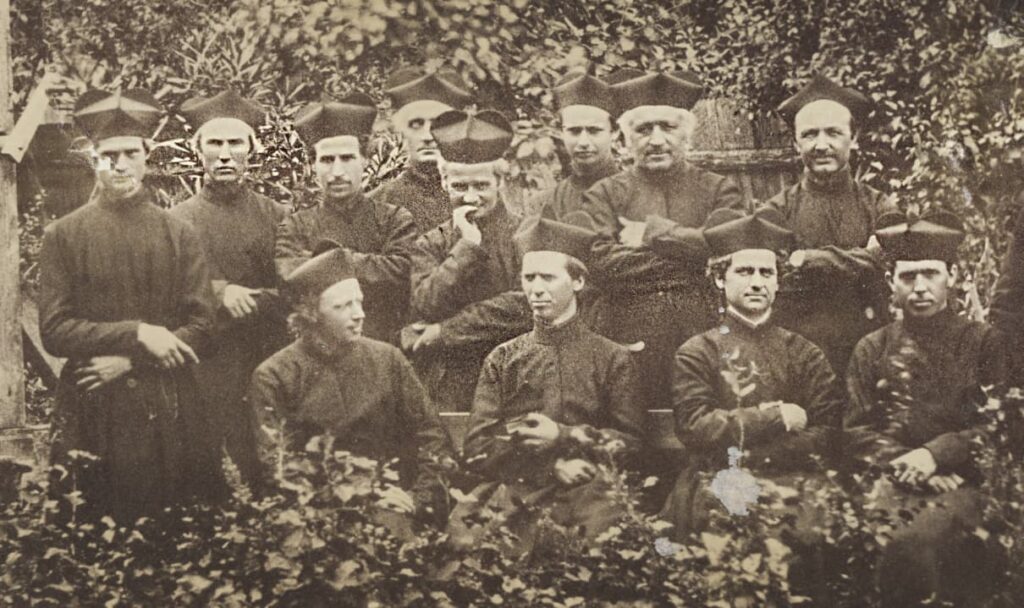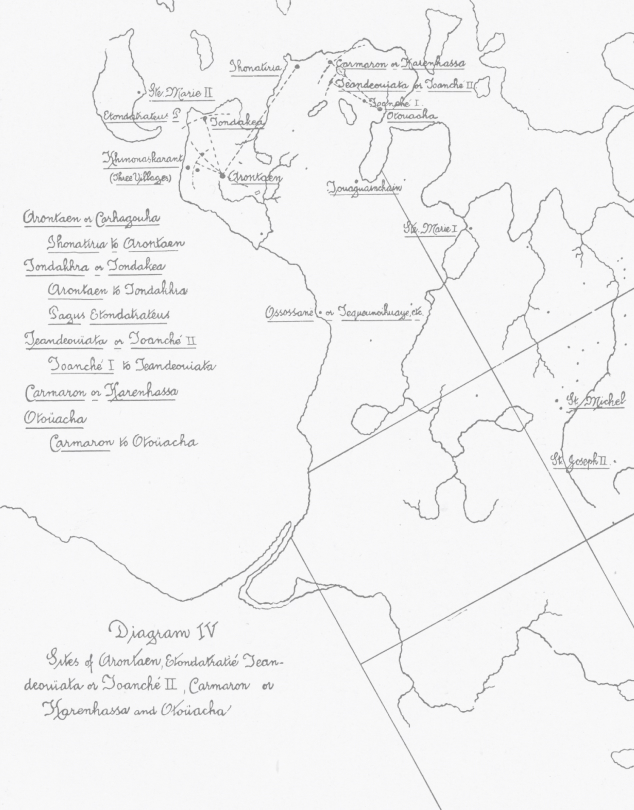 Land Acknowledgment
We acknowledge with respect that the place where we live and work is located on unceded Indigenous lands.
The Kanien'kehá:ka Nation is recognized as the custodians of these lands and waters. Tiohtiá:ke/Montreal is historically known as a gathering place for many First Nations. Today, it is home to a diverse population of Indigenous and other peoples.
We are grateful to work in this community, on this territory.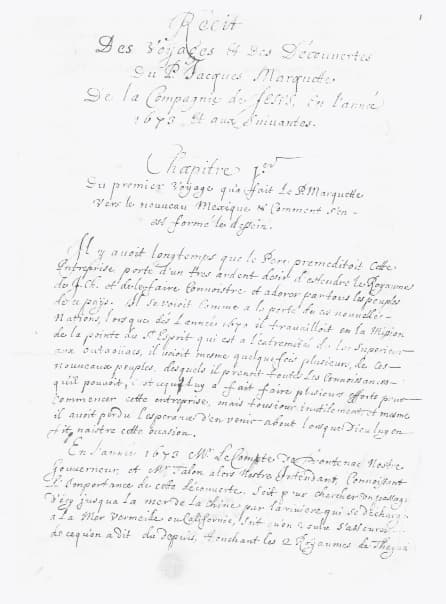 Mission
The Archive of the Jesuits in Canada manages the historical records of the Jesuits of Canada, by preserving them, making them available to researchers, and by disseminating them to the public.
The Collection
The AJC provides an access point to its collections, as well as resources concerning the history of the Jesuits in Canada.
It supports the research of members of the Jesuit community, genealogists, academic researchers, Indigenous researchers, artists, and students from a variety of disciplines.
The Library and Rare Books collection contains more than 37,000 books and other published material, including 1,500 rare books.
The archival collection holds more than 1.5 km of textual records, more than 500,000 photographs, more than a thousand maps and cartographic material, hundreds of audio-visual records, as well as born-digital records.
1.5 km of textual records
500,000 photographs
1,000 maps and cartographic material
The Art and Artifacts Collection includes objects and artworks that testify to the range of activities of Jesuits in Canada and abroad.
Search the Collection
To get more information about our collection and to search our archival catalogue.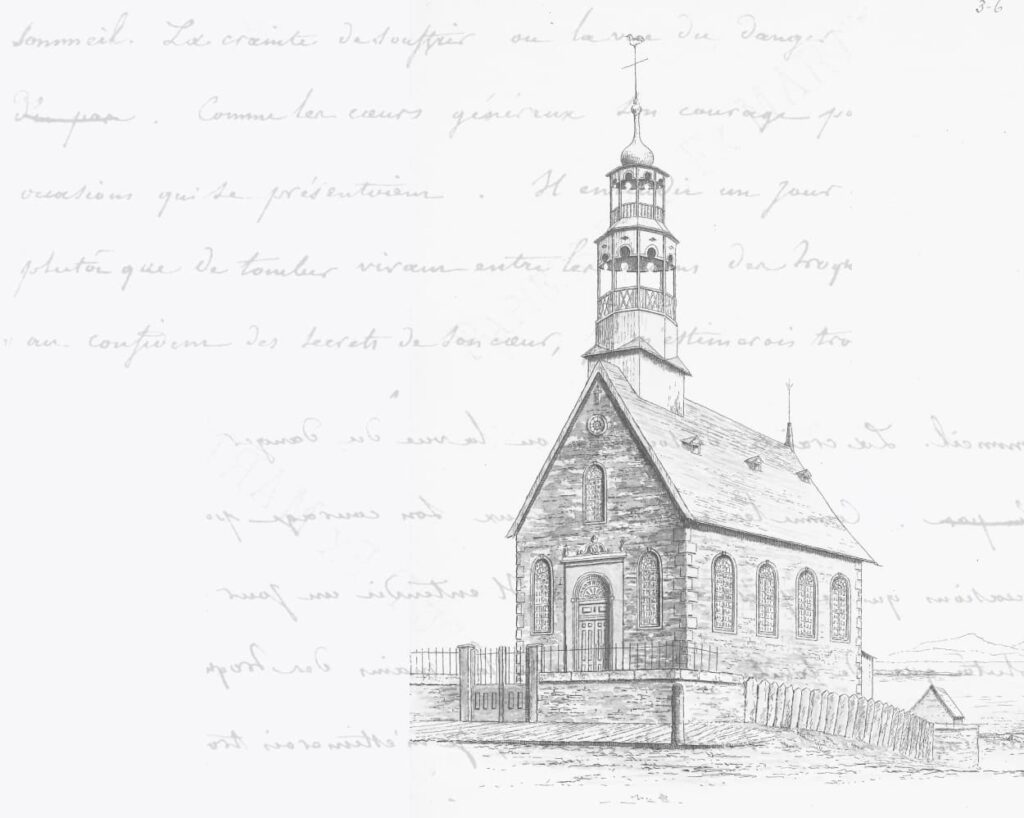 Services
We welcome your inquiries about our holdings.
We support researchers with access to our collections.
Research Inquiry
"*" indicates required fields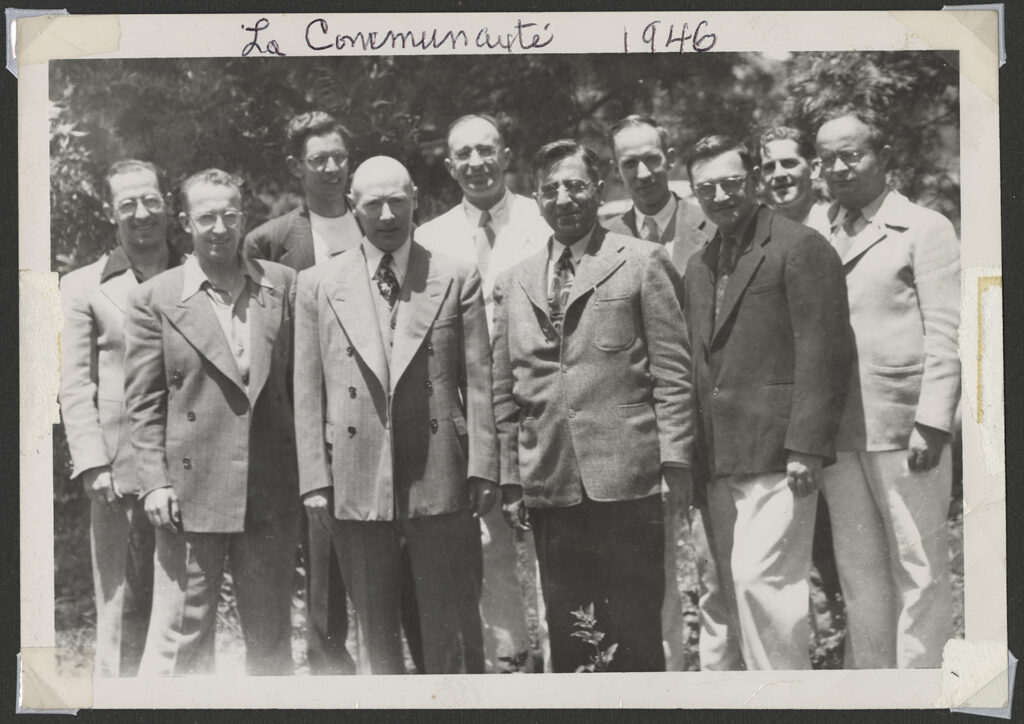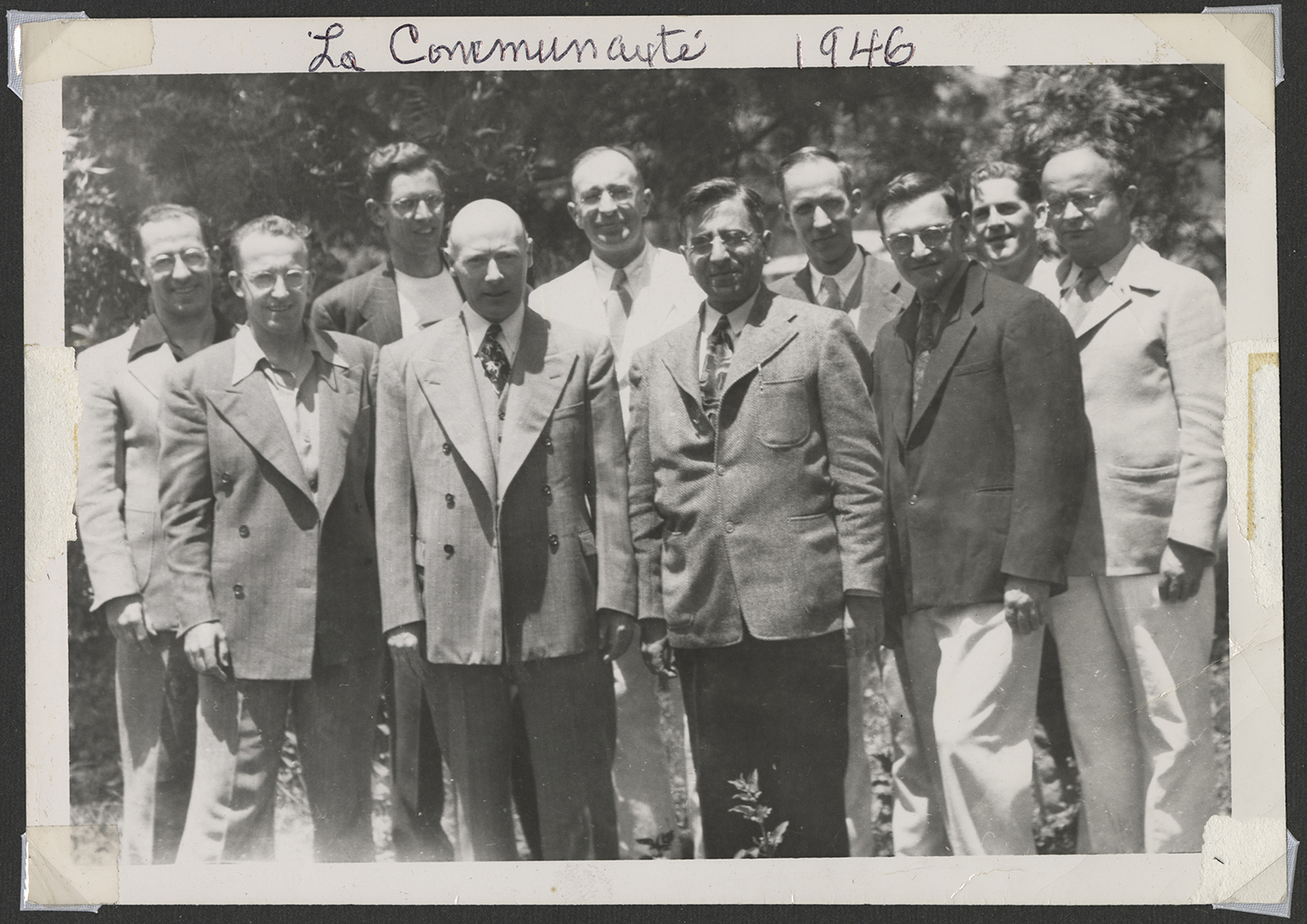 Featured Exhibition
The Jesuits of Canada in Ethiopia
As the 1945 school year was about to begin, four Jesuits travelled from Canada to Addis Ababa at the invitation ...
Gallery
The AJC holds a significant collection of images that offer a rare glimpse into the lives and activities of the Jesuits of Canada.
Contact Us
We are happy to answer any questions you may have about our holdings and we welcome your reference requests.